Arms and Legs pack - C4D Rigged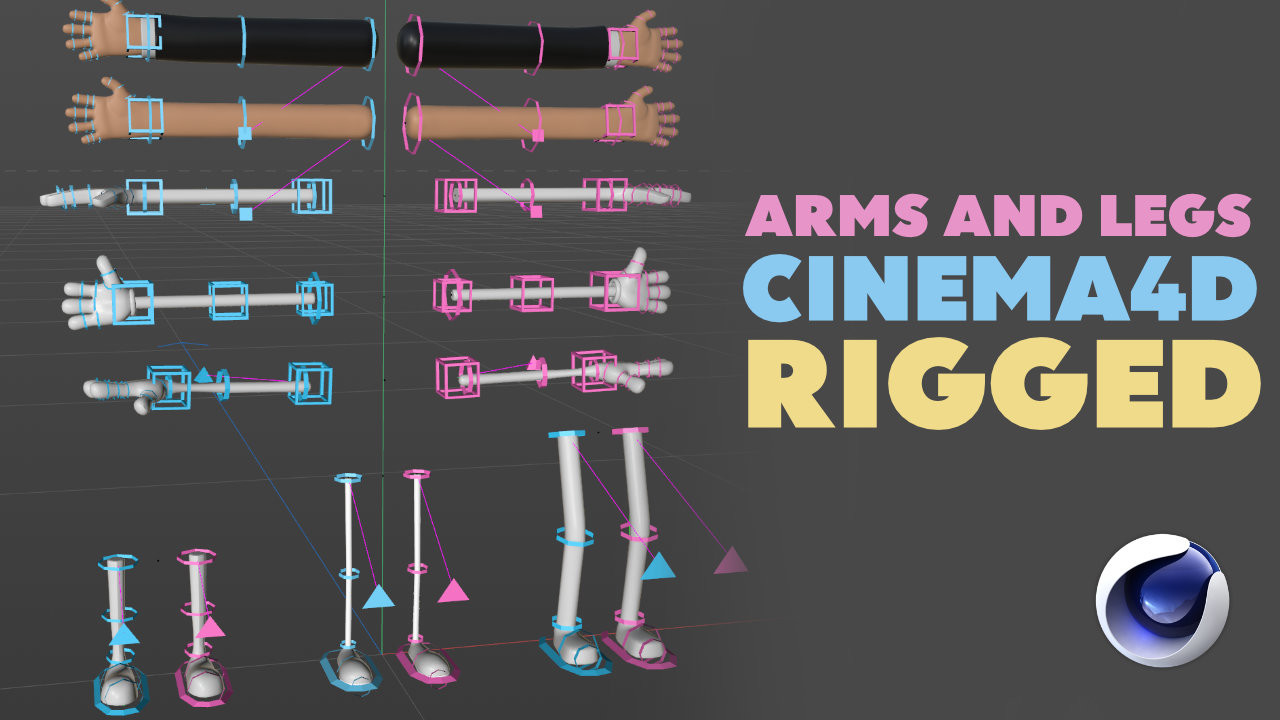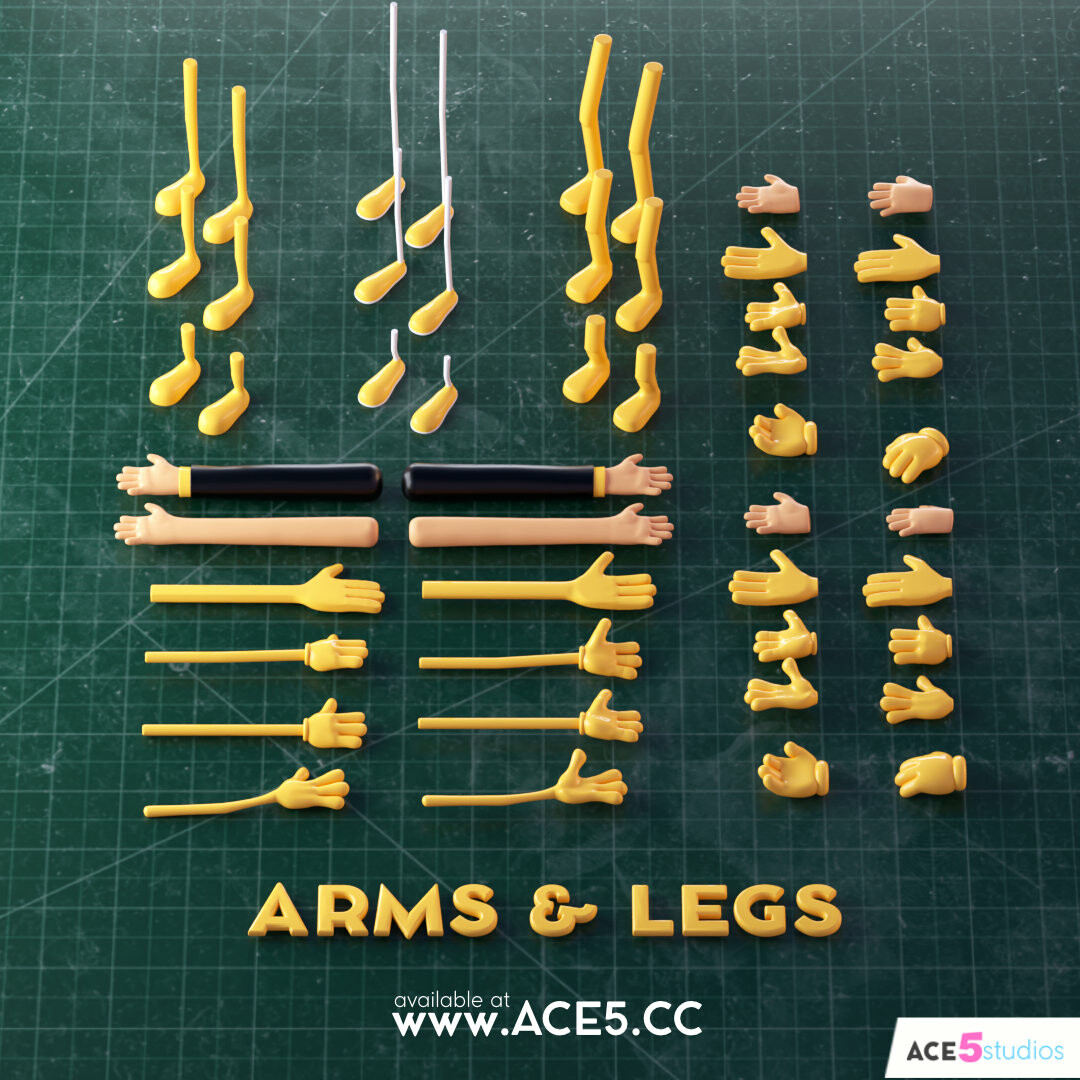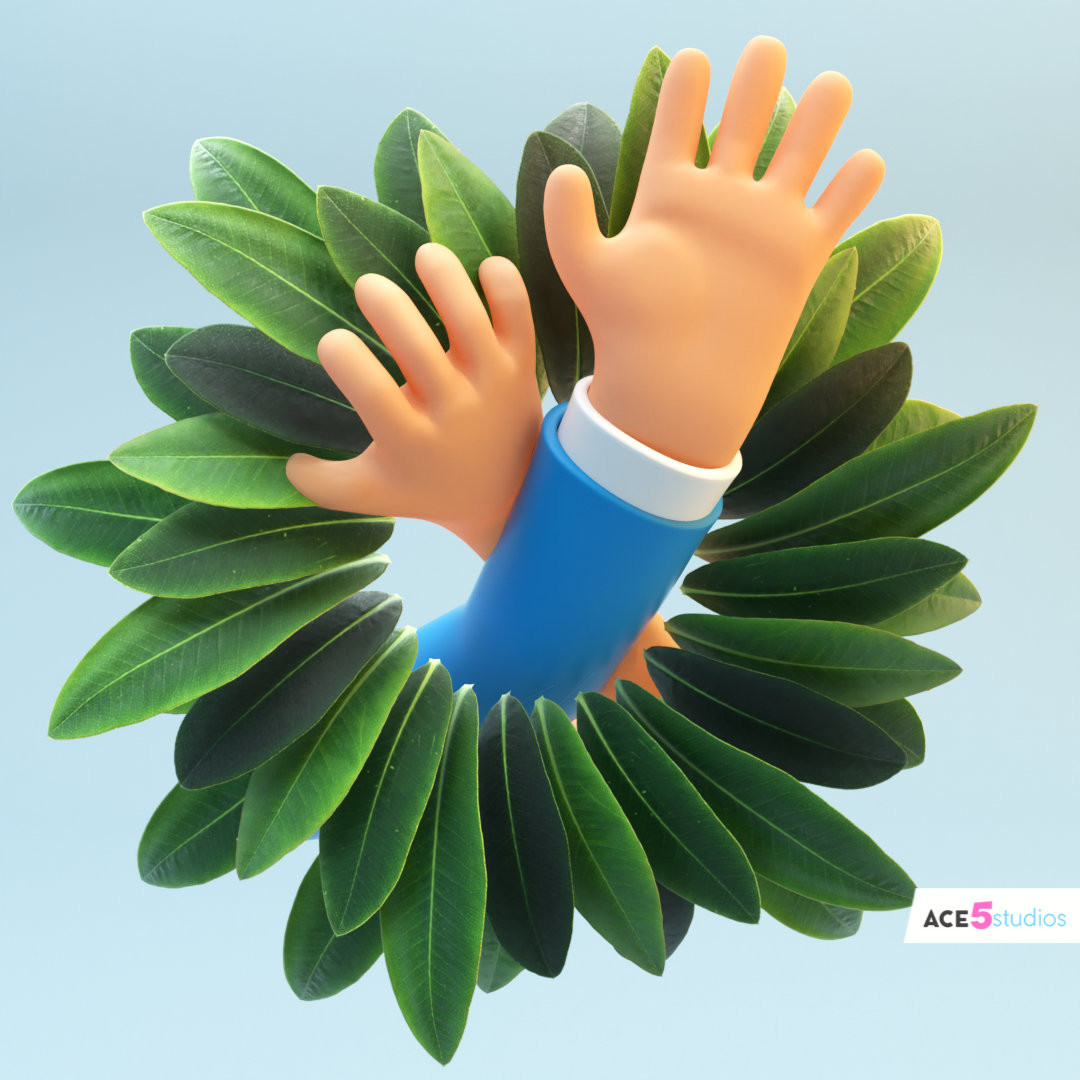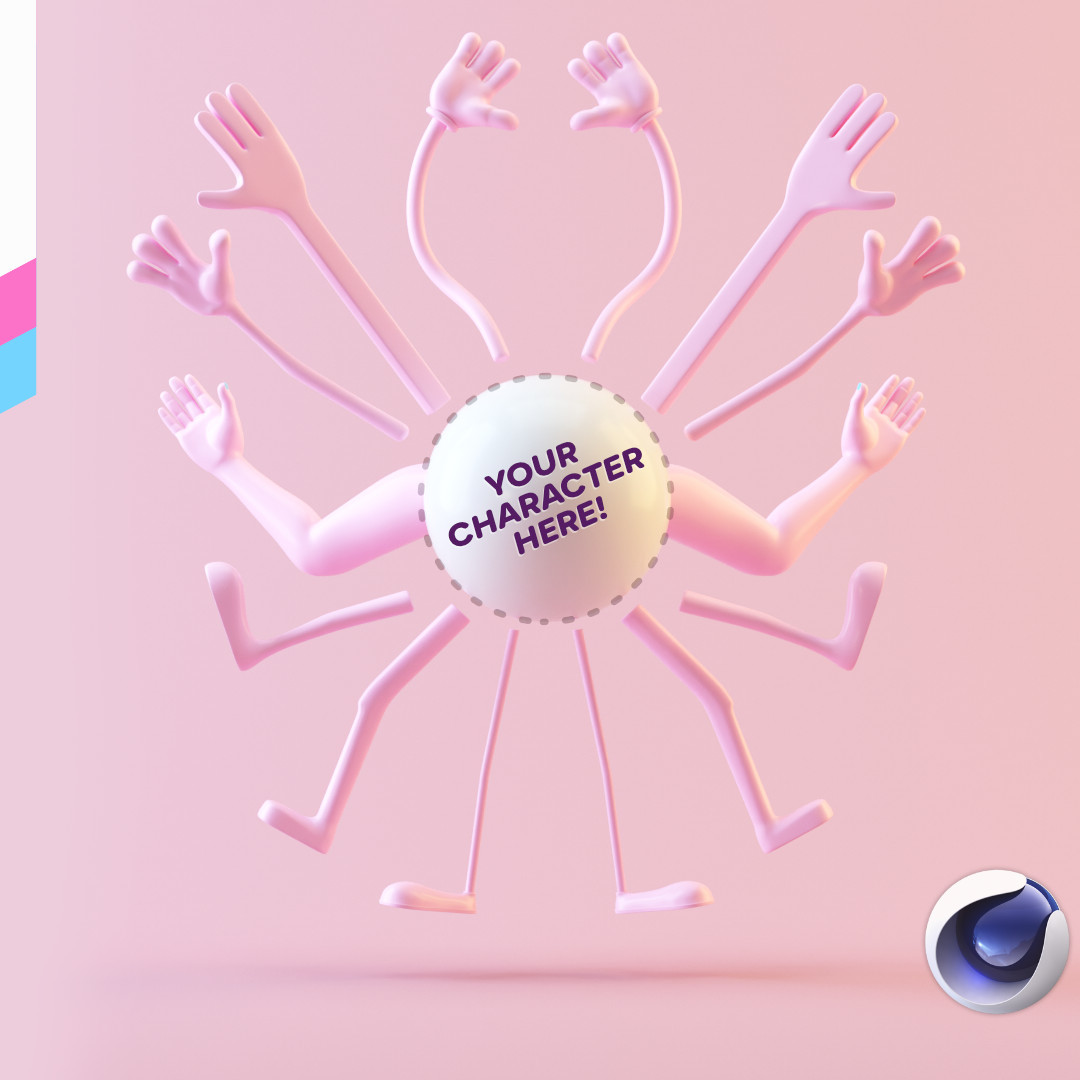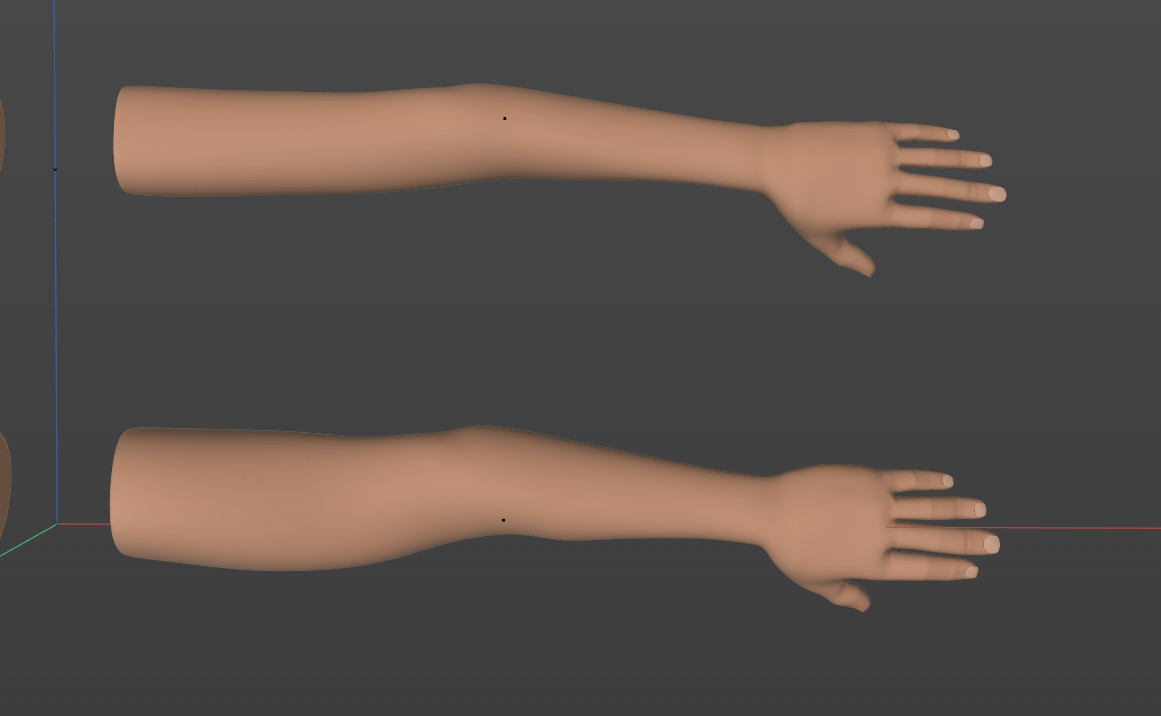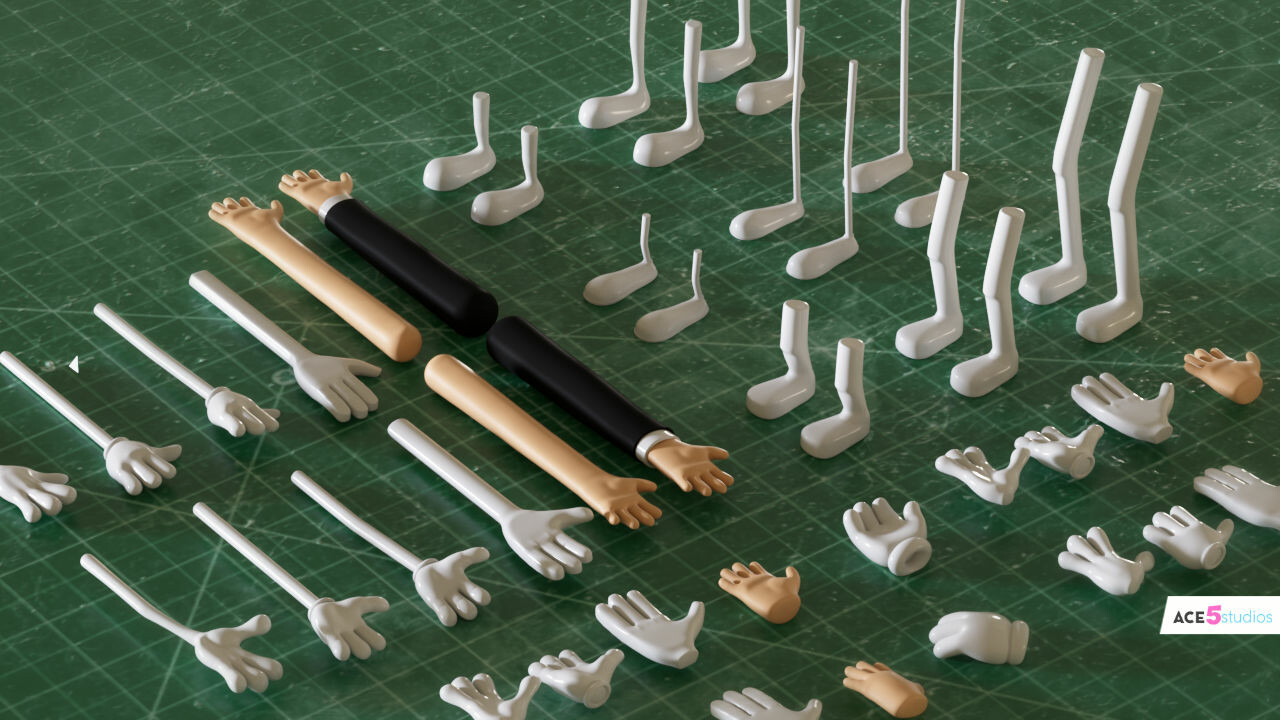 This is the Arms and Legs pack rigged in Cinema 4D. Attach em to your own characters, create centipedes and quadrapeds, bipeds, pentapeds, whatever you want! Honestly i'm surprised how much fun it is to create these. And I made the pack :)
This pack is for Cinema4D. For a limited time it's going for $49.99, i will be adding more legs and arms to this pack and raising the price soon. If you buy now you get all the updates i make for it for the next year for free!
This pack includes a stylized human hand rig for C4D
ONLY C4D FILES INCLUDED!
Release Notes