Funny Egg Rig for Cinema 4D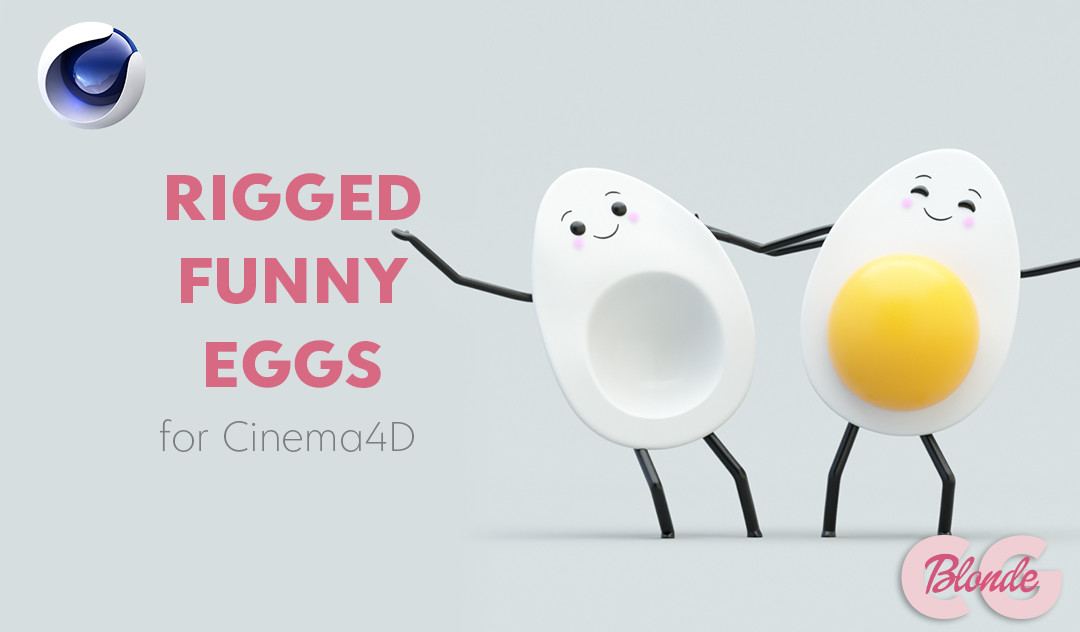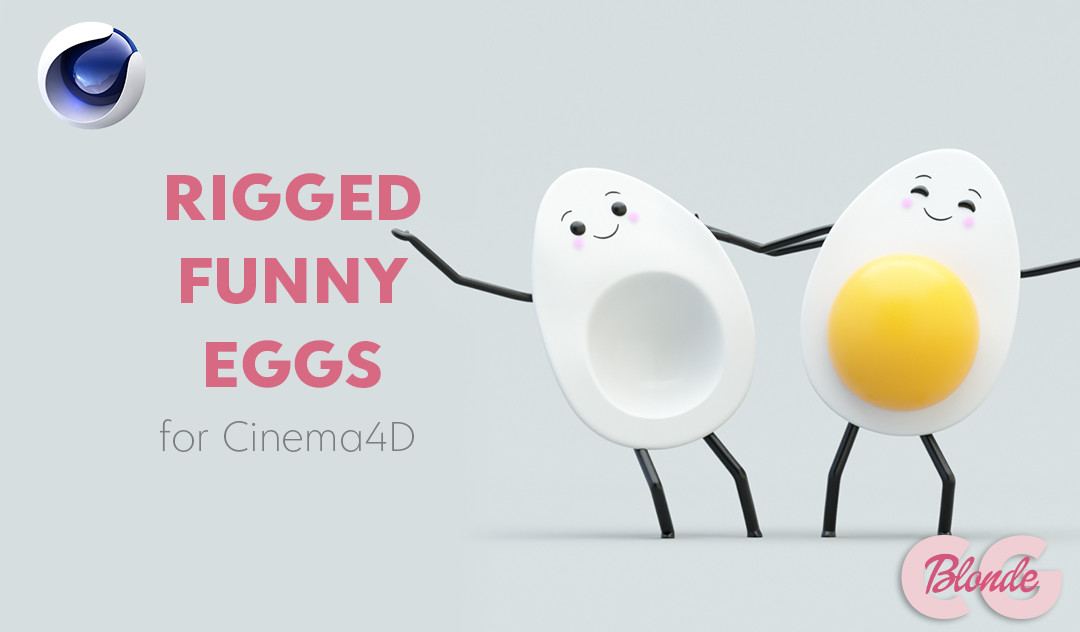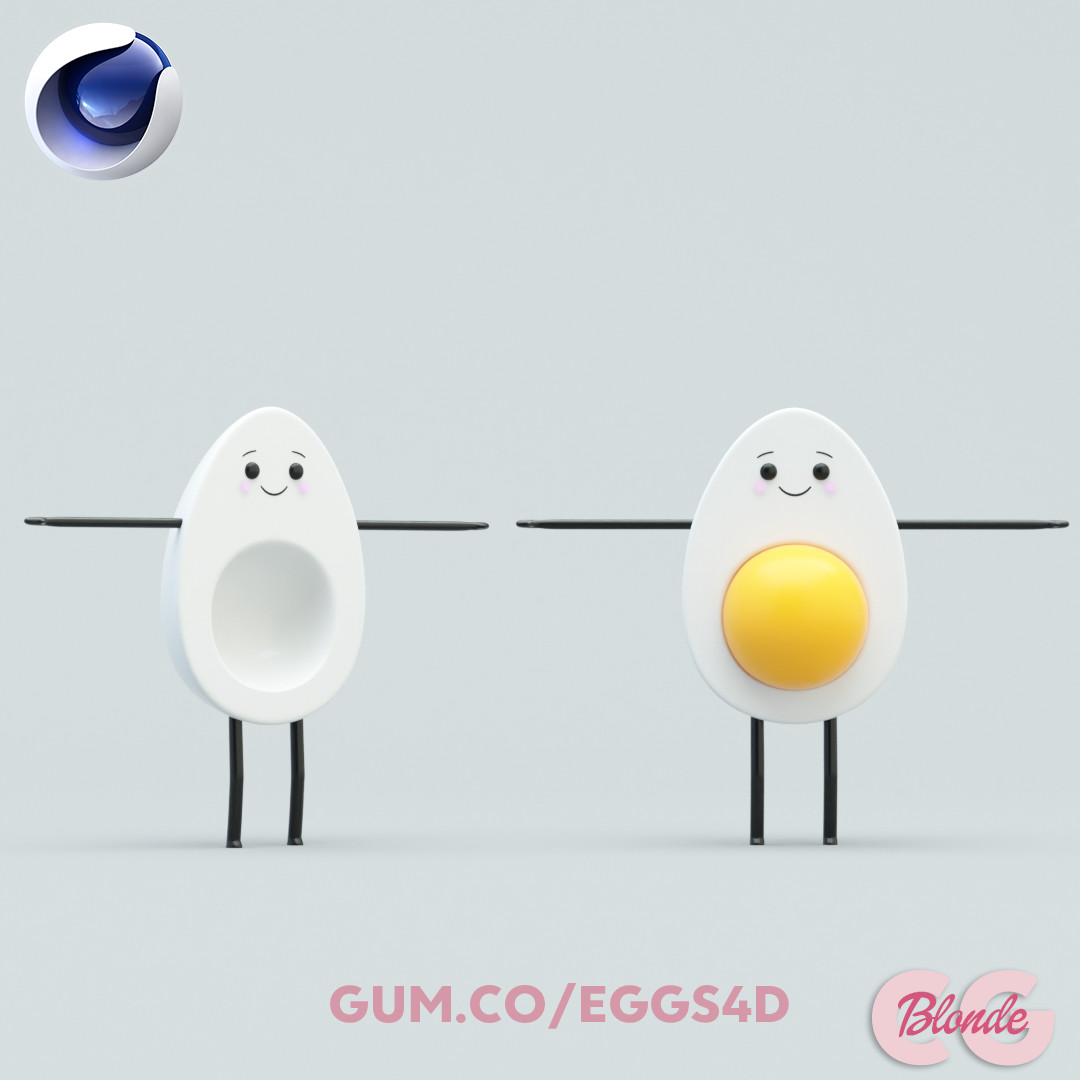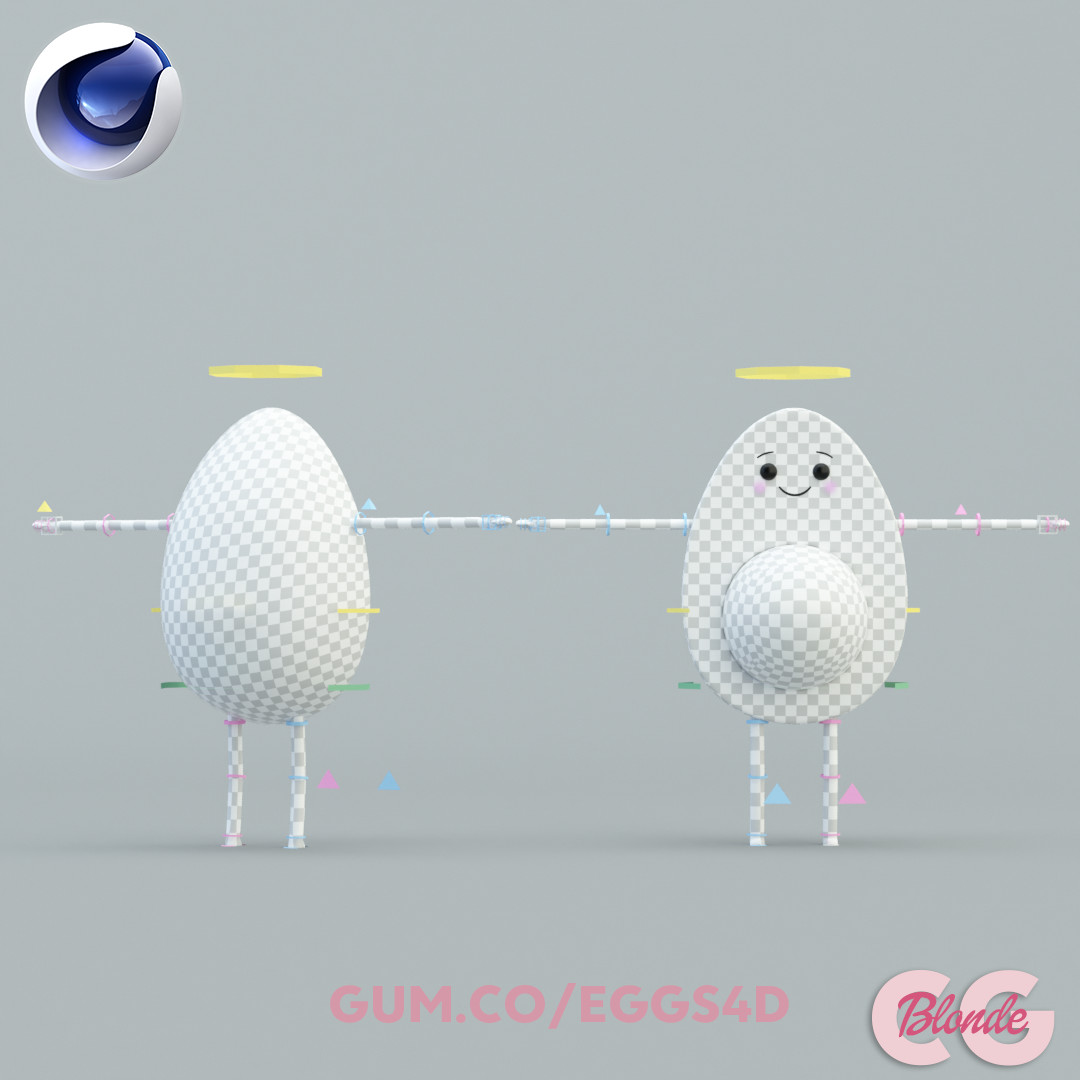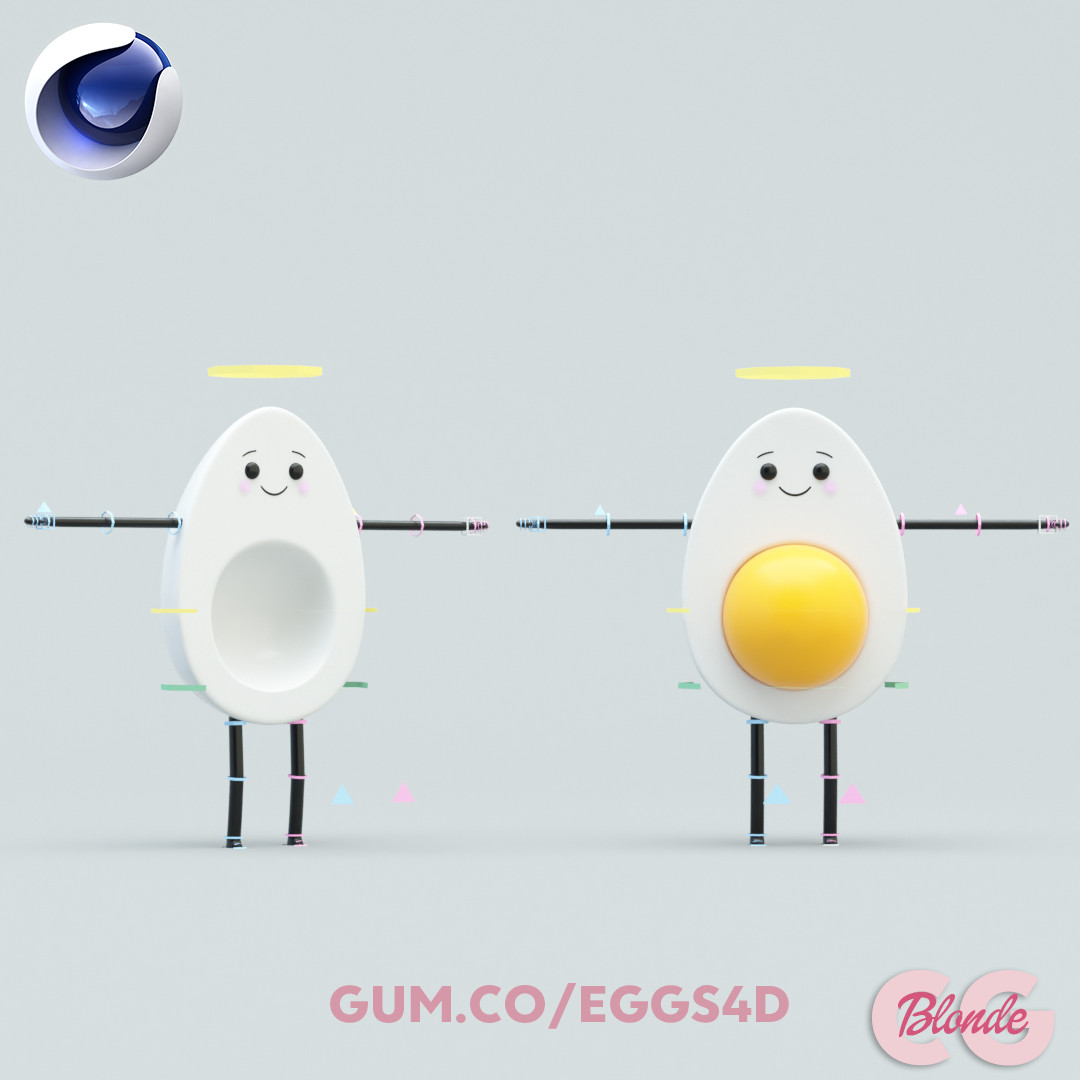 https://aleksey.artstation.com/store/592v/funny-egg-rig-for-cinema-4d
Copied
This funny cartoon characters are ready for animation in C4D!
Quick rigged eggs introduction - https://youtu.be/f4kzZei5dIM
It's fully rigged and uv mapped. So you can paint anything you want on the model.
It's also Mixamo friendly :) And you can animate eyes, brows and mouth.
Inside the ZIP file you can find two c4d files - with Standart shaders and with Octane shaders.
Enjoy!